About Us
Nutrisystem will help you transform your life inside and out with a personalized weight management experience that's effective, simple to follow, and made just for you.
The All-New Nutrisystem
Nutrisystem is a leader in the weight loss industry, having helped millions of people lose weight for over 50 years.
Nutrisystem offers safe, effective and scientifically backed weight loss plans, with a distinguished Science Advisory Board and strong clinical studies. All plans include comprehensive support and coaching options from weight loss coaches from an award-winning contact center.
New for 2023, the All-New Nutrisystem® is an easy-to-follow weight loss program tailored to a person's unique metabolism. The personal plan adapts calorie goals as the individual progresses through their weight loss journey. The All-New Nutrisystem integrates the science of metabolic adaptation to support sustainable, healthy weight loss, and helps avoid plateaus and yo-yo dieting.
The All-New Nutrisystem includes delicious foods created with the right balance of carbs, proteins and fats that are delivered directly to the customer's door. For 2023, Nutrisystem also is adding 25 new on-trend foods to its menu of more than 130 delicious, nutritious meals and snacks, including zesty pizza bowls, flatbreads and plant-based favorites.
Nutrisystem is committed to continually elevating the nutritional quality, taste and overall appeal of its food through innovation and its Food and Nutrition Mission, an ongoing effort to make its foods fresher, labels cleaner and approach to ingredients more transparent.
Nutrisystem meals and snacks, along with fresh grocery additions, deliver a nutritionally balanced meal plan that provides customers the flexibility to align their diet with the US Healthy Eating Meal Pattern, as recommended by the USDA Dietary Guidelines. Nutrisystem plans align with national guidelines for total fat, saturated fat, trans fat, sodium, carbohydrates, fiber, protein and added sugars. The available weight loss plans can accommodate specific dietary needs and preferences including the Nutrisystem® D® program for people living with Type 2 diabetes or pre-diabetes. For customers transitioning to maintenance, there are Nutrisystem® Success® Plan options. A variety of membership plans are available with Nutrisystem® Advantage® for customers who just want their favorite meal selections at a discounted rate with free shipping. Nutrisystem also has select products available at retail.
An integral part of the All-New Nutrisystem is the brand new NuMi SmartAdapt™ feature of the NuMi® app. NuMi SmartAdapt recalculates the customer's calorie goal and meal plan when weight loss milestones are reached. It also identifies when someone may be in a weight loss plateau, adjusts the individual's plan to help "bust through" that plateau, and supports ongoing weight loss.
In addition, NuMi provides personalized meal plans, grocery guides, content and recipes to support customers along their journey. Nutrisystem also delivers recipes, tips and other health and wellness-related content via its blog, The Leaf, further helping thousands of customers who are striving to live a healthier lifestyle.
---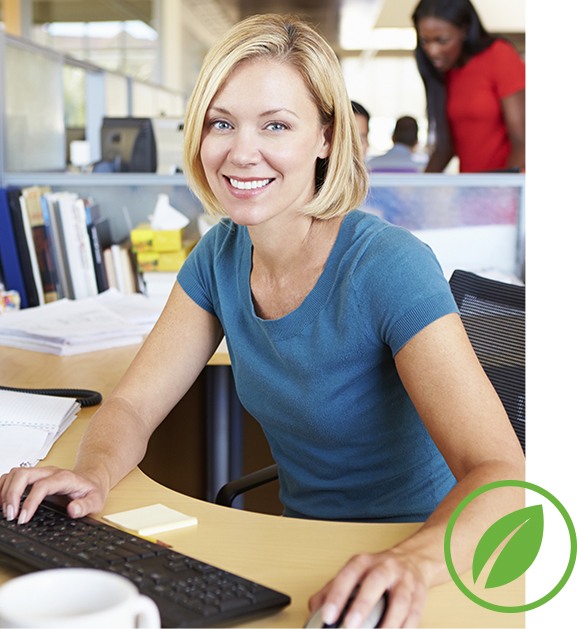 Work for Nutrisystem
Be a part of a great weight loss team. Rewarding work, great benefits, competitive salaries and more. Join us!
---
Helpful Links
---