'Tis the
season to get healthy!
Lose weight and celebrate

with the right plan for you.

*Real success story. Compensated for appearance. Expect to lose avg 1-2 lbs a week.
Find the best plan in seconds
The Nutrisystem secret?
We deliver balanced nutrition, powered by proven science. It's simple. It's healthy. It works.
Shop Plans
Lower-glycemic for
healthy weight loss
High-protein plan
to control hunger
Designed to keep
blood sugar steady
Built to deliver
results that last
Stay motivated to reach your goal.
Your Nutrisystem plan delivers it all:
Fully prepared meals
Over 130 choices ready in minutes.
Top-rated smart app
Tap into rewards and challenges.
On-demand coaching
Available to you 7 days a week.
It's easy to follow & proven to work.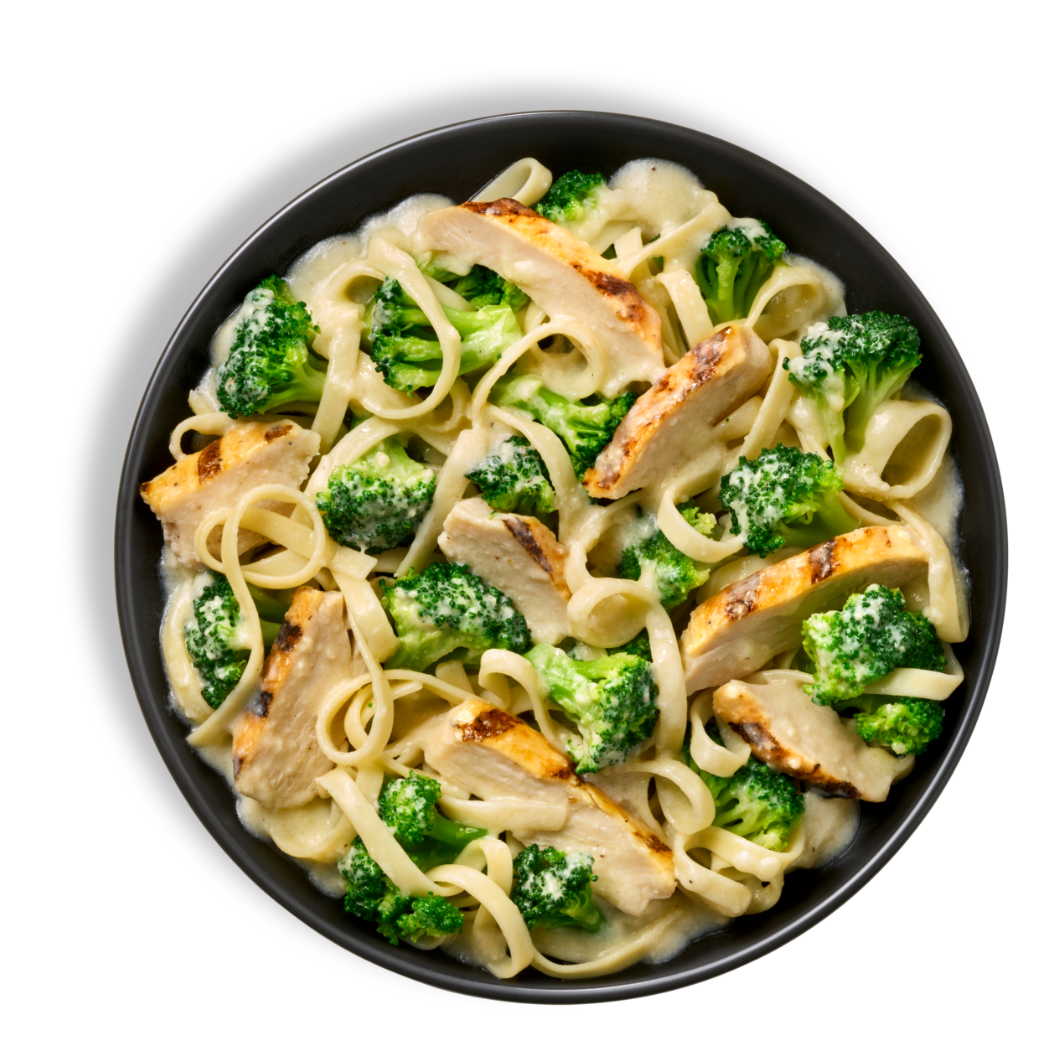 1. Order the food.
Our meals are filling, flavorful and fully prepared. Just heat, eat and repeat!
2. Stick to the plan.
No calorie-counting. No tiring workouts. Getting healthy doesn't have to be hard.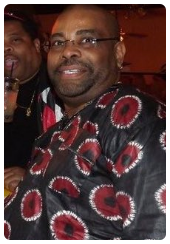 After
Before
Ken Lost 65 lbs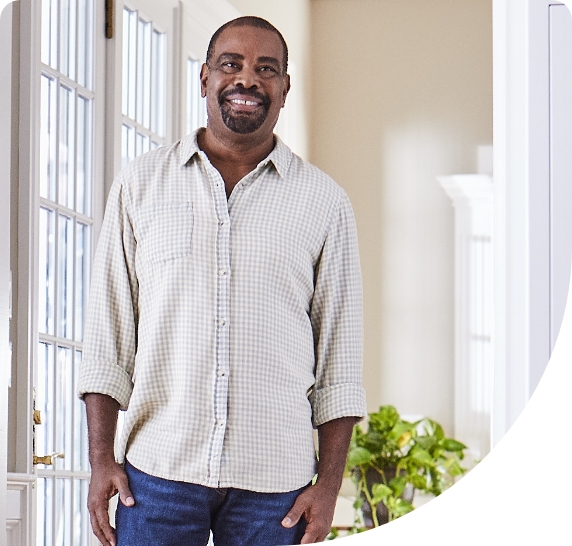 3. Lose the weight.
You get a 7-day money back guarantee. Order with confidence. Cancel any time.
Find the perfect
plan for you.
Serving Suggestions
Real people love
Nutrisystem!
As seen on: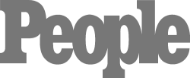 Money back,
guaranteed!
Your satisfaction is our priority. Try Nutrisystem Love the program or your money back.
for 7 days.
*In a study on our standard plan, avg. weight loss was 12.9 lbs in first 2 months. All Nutrisystem testimonials are real success stories collected from real customers or casting call participants who lost weight on prior programs. Expect to lose an average of 1-2 lbs per week. Free shipping Continental U.S. only.